About Suntech Energy
Suntech Energy is Malaysia's leading Solar consultant, EPC and project developer with vast experience in managing solar projects. Founded in 2013, Suntech Energy has been paving the way for a greener, cleaner source of renewable energy by harnessing the power of the sun. Headquartered in the heart of the equator, our facilities receive a steady 12 hours of sunlight daily guaranteeing the optimum conversion from solar to electricity. With Malaysia aiming to increase renewable energy to 20 percent of total energy generated by 2030, Suntech Energy is ever ready to propel solar energy into the next level.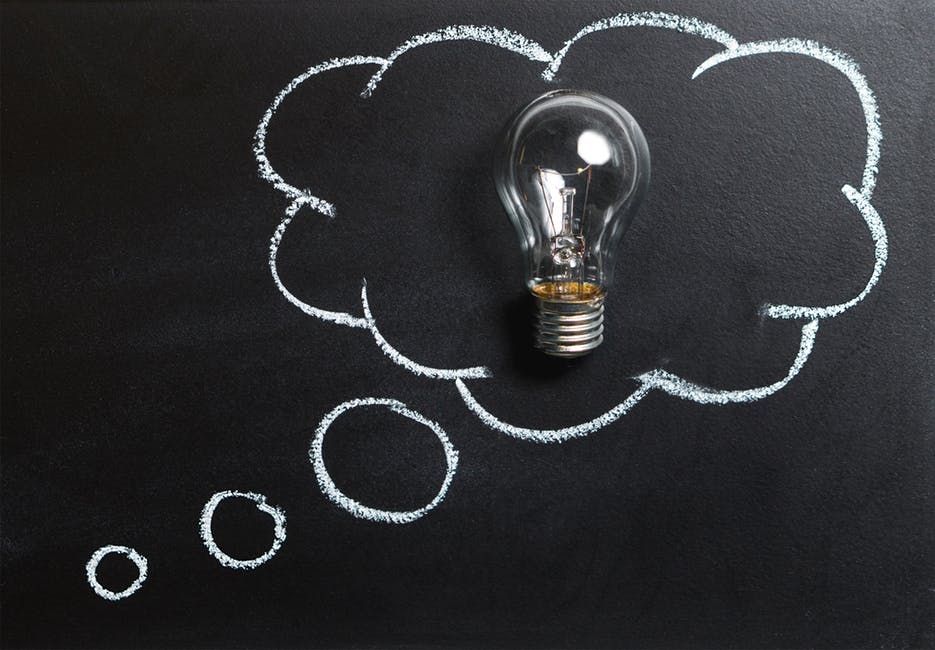 our vision
Our vision is to further research and develop a comprehensive and holistic integration of renewable energies to address energy demands without sacrificing the environment.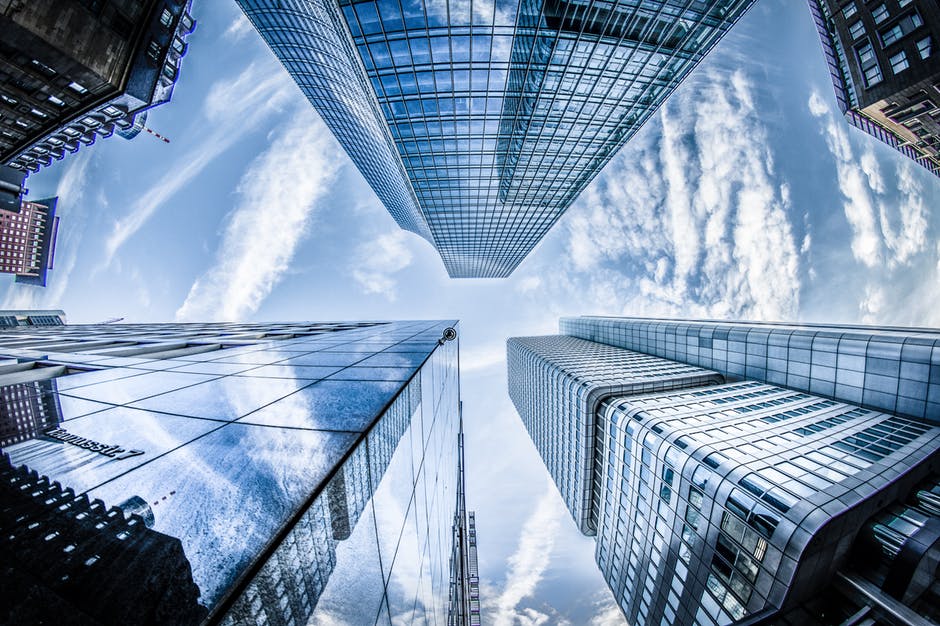 our mission
Our mission is to provide excellent products and services in solar power technology to our clients and stakeholders.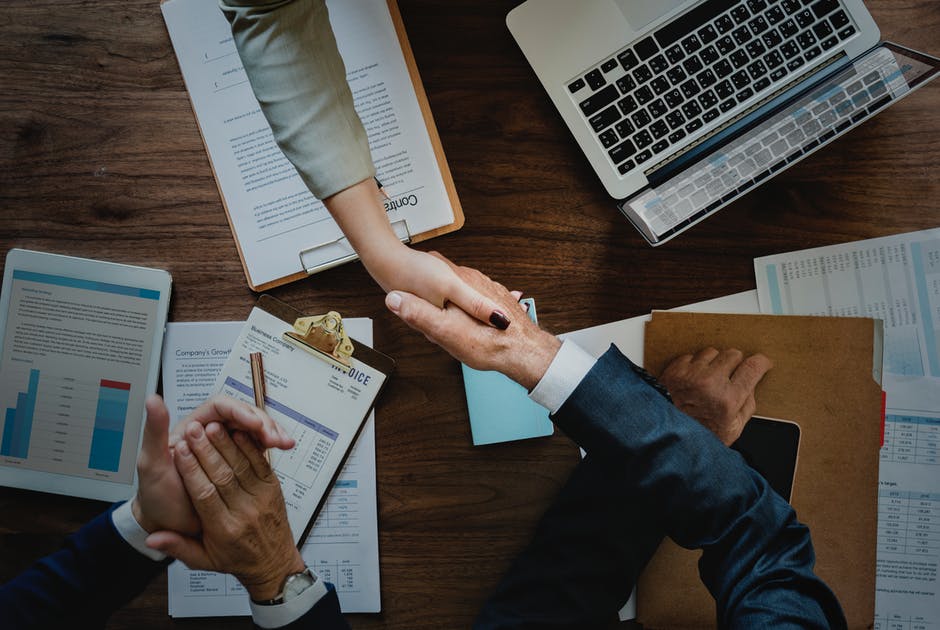 Our Values
Our values are guided and informed by our underlying beliefs and commitments to respect people, diversity and equality as we work with integrity, accountability diligence.