Why Solar Energy?
Clean and Green
Solar is a safe alternative and renewable energy source to replace fossil fuels which pollute the environment.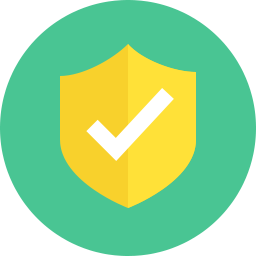 Fast and Reliable
Solar systems can be installed and commissioned in as fast as just a few hours and can be easily integrated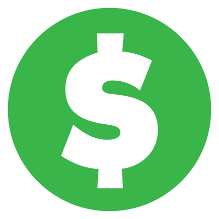 Solar is Free
The sun provides an infinite source of free energy. Your solar powered system helps you save money immediately.
Self-owned and managing more than 5MW of solar farms
Highly skilled and trained personnel that have participated in more than 20MW of solar projects and counting
Strong customer base as a result of our various flexible solutions for solar systems
Good relationship with industry partners and regulatory bodies to ensure ease of doing business
Accredited and registered with the Sustainable Energy Development Authority Malaysia
Proven track record with numerous sizeable projects across Malaysia